Kurzweil PC3K8, Workstation
Yamaha CP-33, Stage Piano
Bach Stradivarius, Tenor Posaune
M-Audio Axiom 61, Midi Controller
PRS Angelus Custom SE, Western Gitarre
DBZ Bolero Banneret, E-Gitarre
Peavey Valveking, Gitarren Amp
Line-6 Spider 112, Gitarren Amp
Cort C4 Plus, E-Bass
Egmond E-Bass, 1960s
Fender Bassmann 400 pro Combo
Behringer Ultrabass Bx600, Bassamp
Basix Drum Set
Neumann TLM 103
Neumann KM 184 Stereo Paar
sE Electronics VR1 Vodoo
Shure SM 57
Shure SM 58
Shure Beta 52 A
Sennheiser e604
Lewitt LCT 040 Stereo Paar
M-Audio BX8, Subkick
Superlux ECM 999
t.bone MB 85
Steinberg Cubase Pro, DRW
Waves Platinum Bundle
Universal Audio – Apollo Interface
 + UAD-2 Satelite Quad
Focusrite ISA 428 Mic Preamp
Behringer X32 Digital Mixer
2x M-Audio Profire 2626, Audio Interface
Focal Solo 6Be, Studio Monitors
Yamaha MLA-7, Mic Preamp
Behringer Tube Ultrafex, Sound Enhancer
Ibanez Dual 2/3 Octave EQ GEI 502
Yamaha MT3X, Analoge 4 Spur Tape Recorder
Palmer Daccapo, Reamping Box
Empress Effects, Tape Delay
Digitech RV-7, Stereo Reverb
Morley, Wha Wha Pedal
Morley, Volum Pedal
Boss GE-7 Eq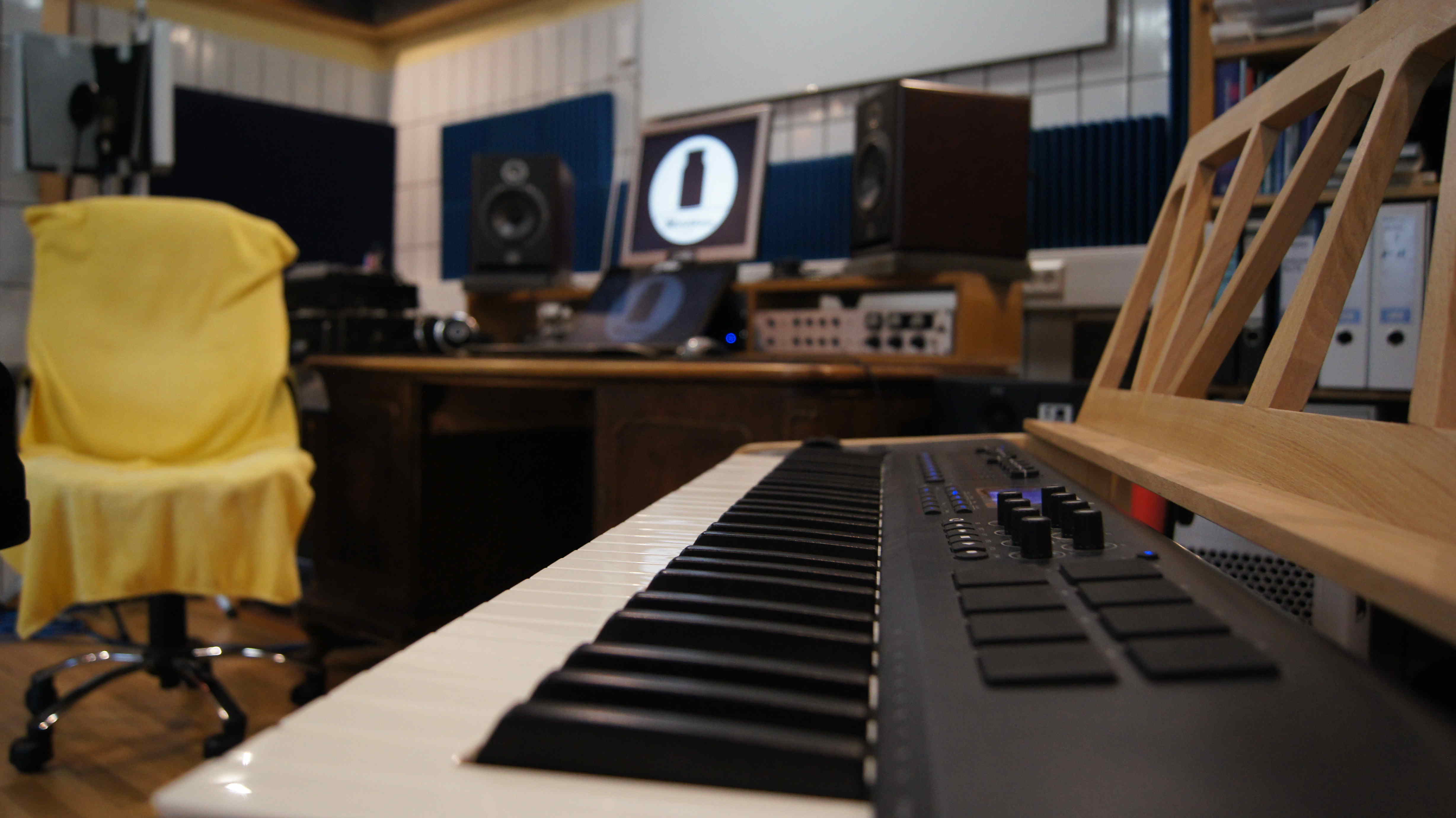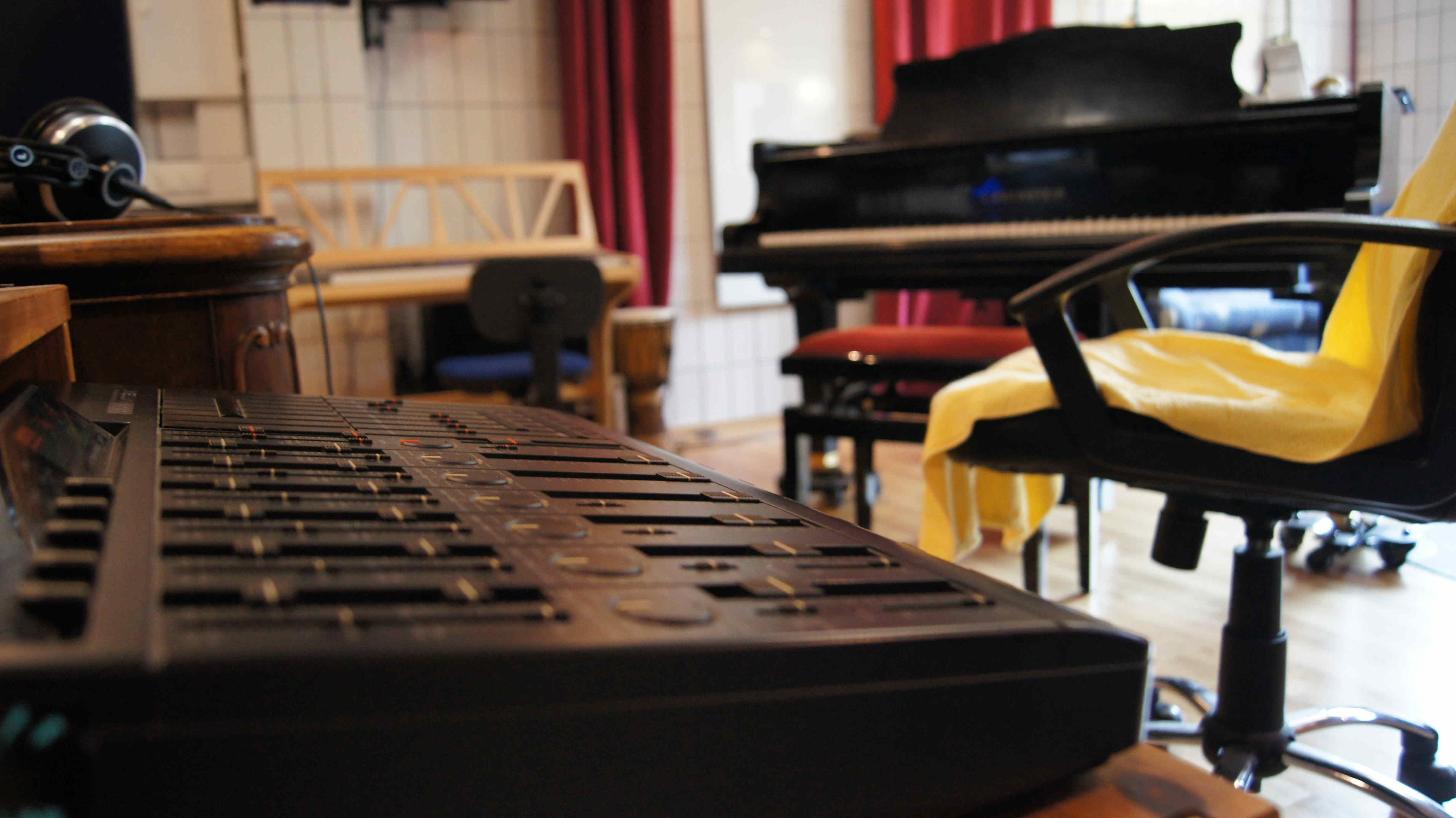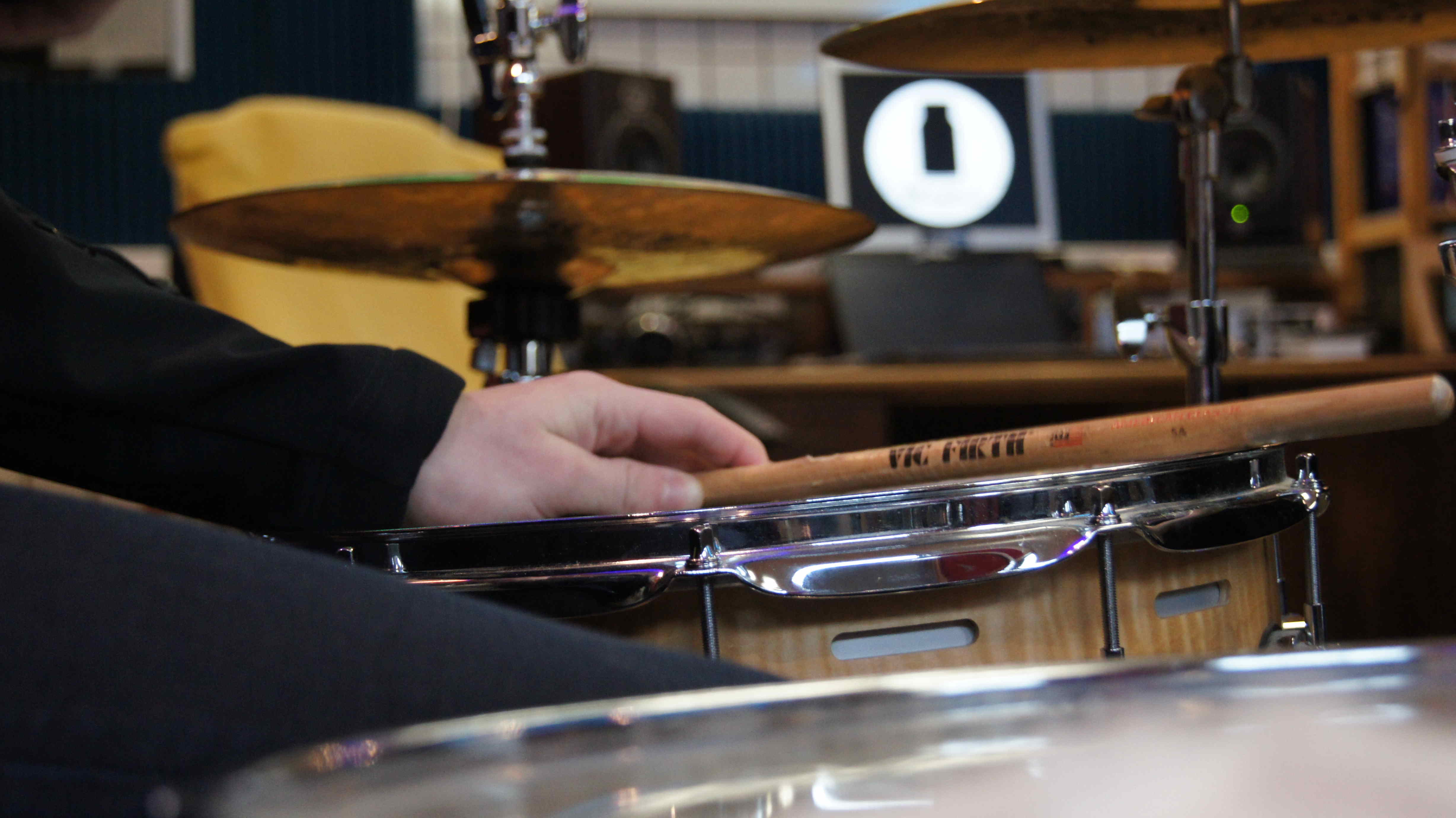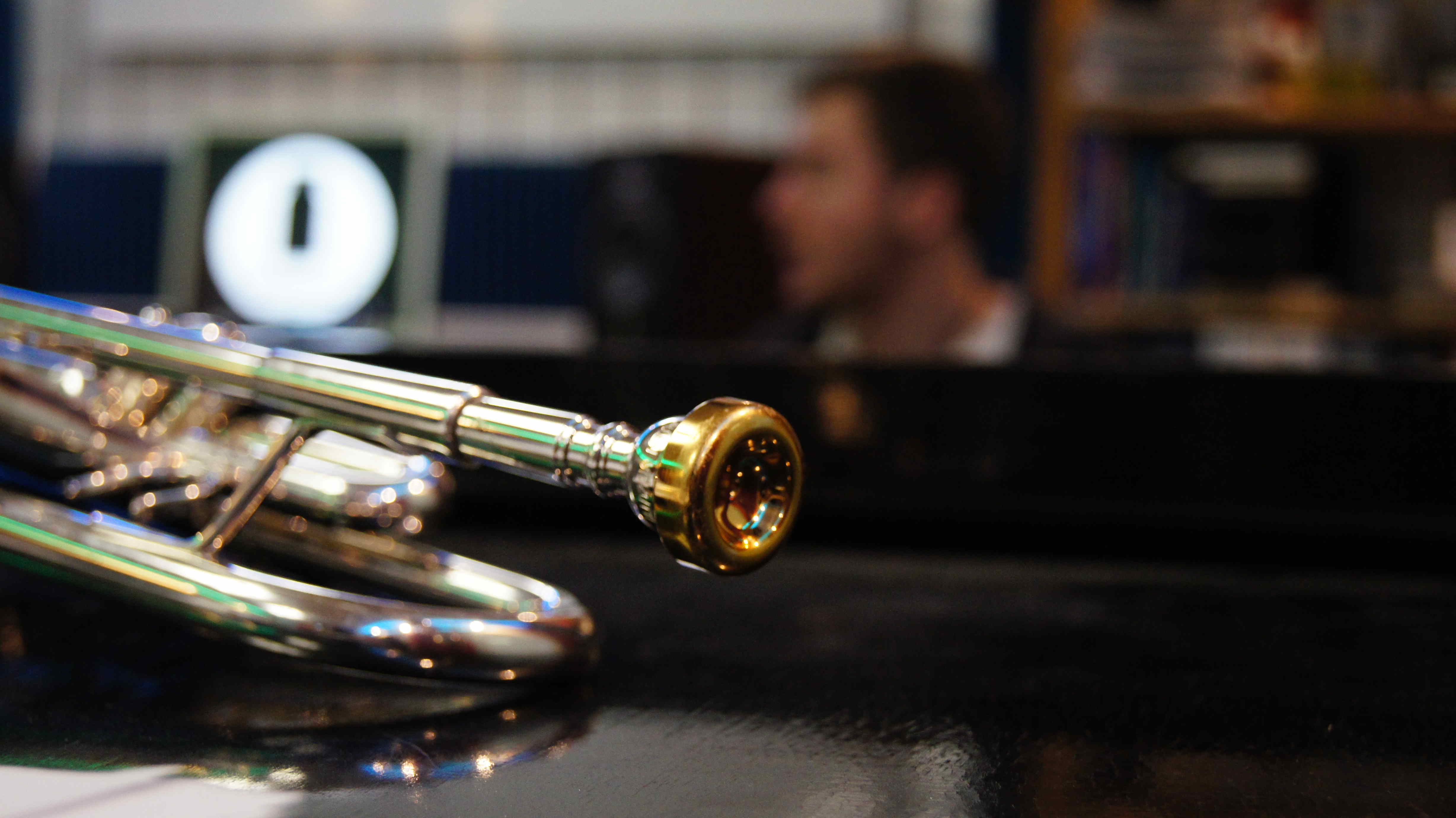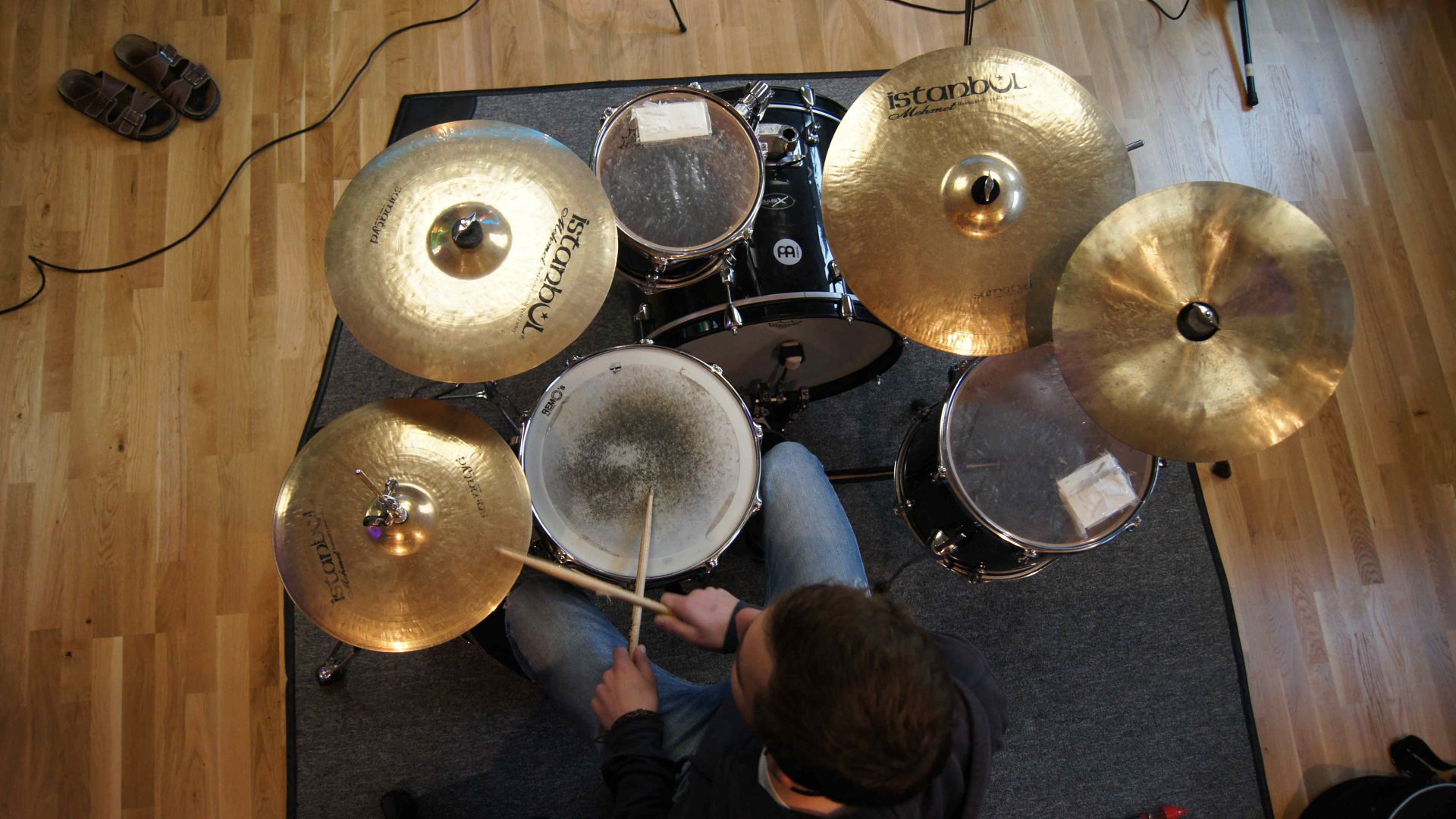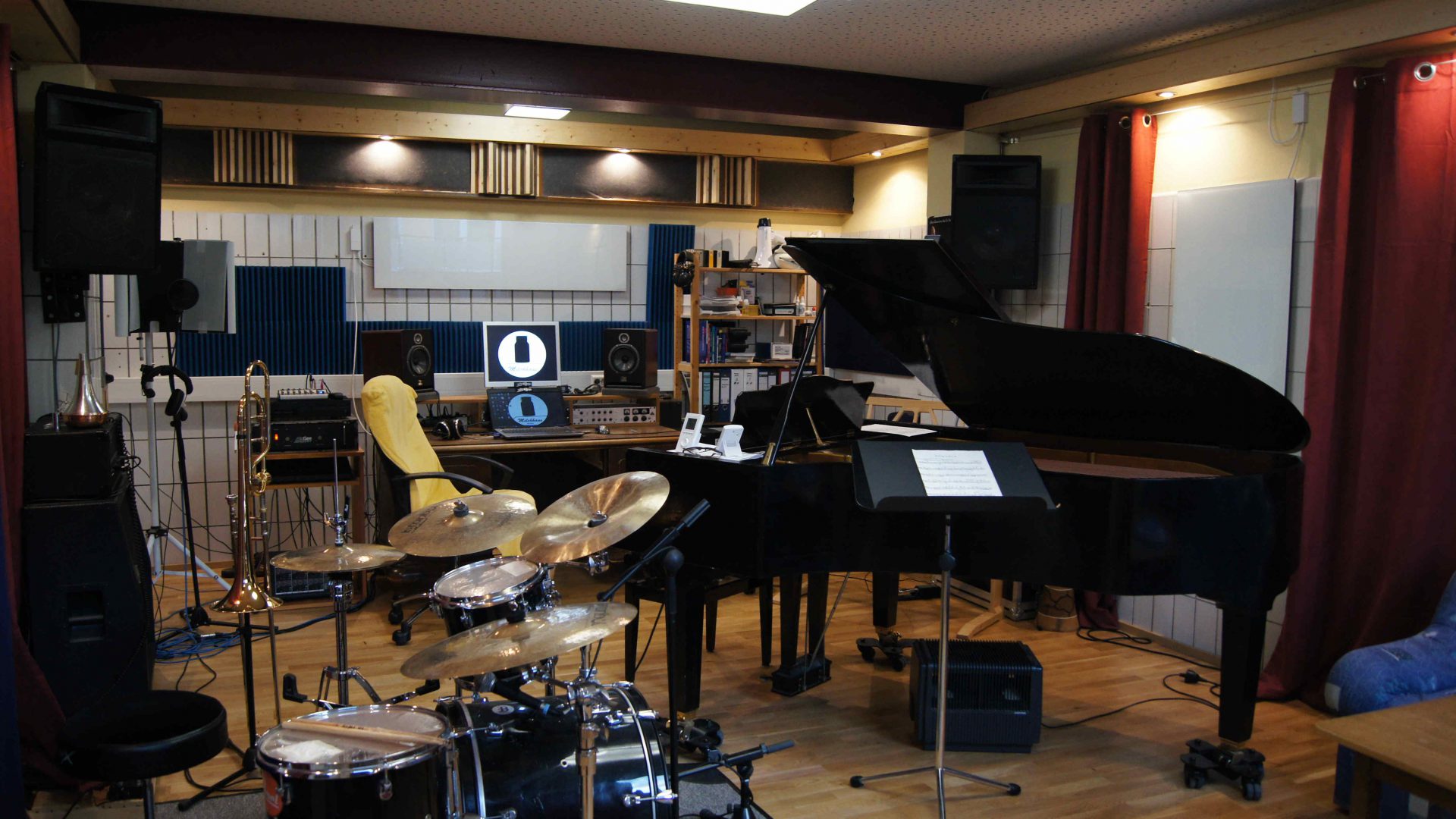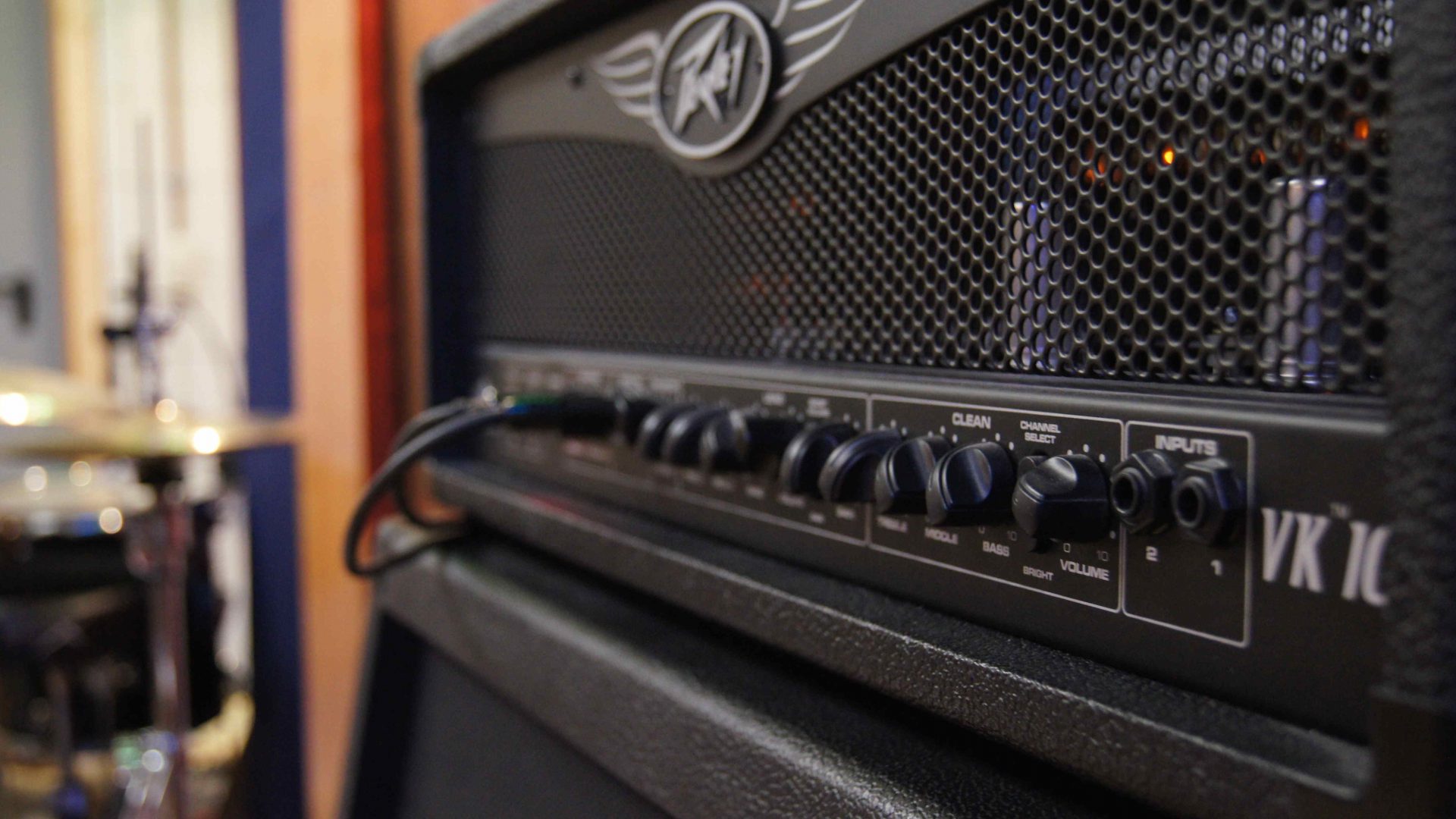 Das 1965 erbaute Milchhaus war, wie viele weitere Milchsammelstellen in Süddeutschland, der Anlaufpunkt für Landwirte aus dem Kreis Müllheim, um ihre Milch zur Kühlung und dem Weitertransport abzuliefern. Nachdem es 1985 vorübergehend als Elektrowerkstatt diente, wurde es 2016 zum Musikstudio aus- und umgebaut.
Heute bietet es auf rund 30 Quadratmeter Musikern und Musikbegeisterten aller Art ausreichend Platz, die eigenen musikalischen Ideen umzusetzen. Sei es als Probemöglichkeit für kleine Ensembles und Bands, Gesangs- oder Instrumentalunterricht, oder aber die Produktion einer CD.
Milchhaus bietet Raum für Kreativität  und musikalischen Austausch.
Stylaro gathered the most talented and brave professionals who have no fear in visual design and marketing sphere! We are happy to introduce you our devoted team and each of its members. All of these guys have their own view and positive thinking!